Boys Will Be Girls is London's premiere dressing service to the TV/CD/TG community, run from a discreet private residence in Central London, United Kingdom.
We specialise in the art of male to female transformations, and provide services, support and safe space for our clients to be who they are inside without the fear of judgment or prejudice.
So feel free to browse around and get to know us , we hope that you enjoy your stay! 🙂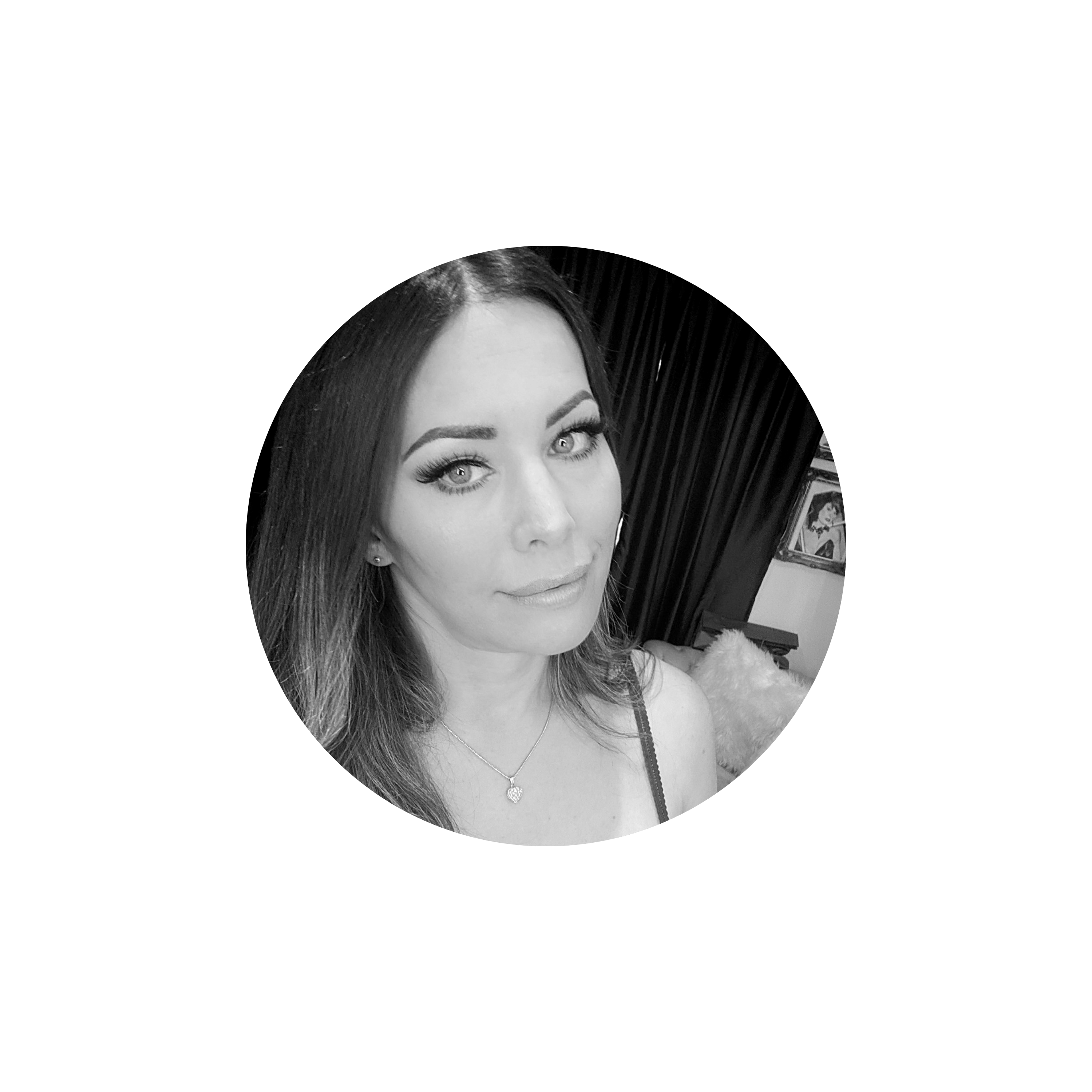 Cindy Conti
Makeup Artist, Photographer & Stylist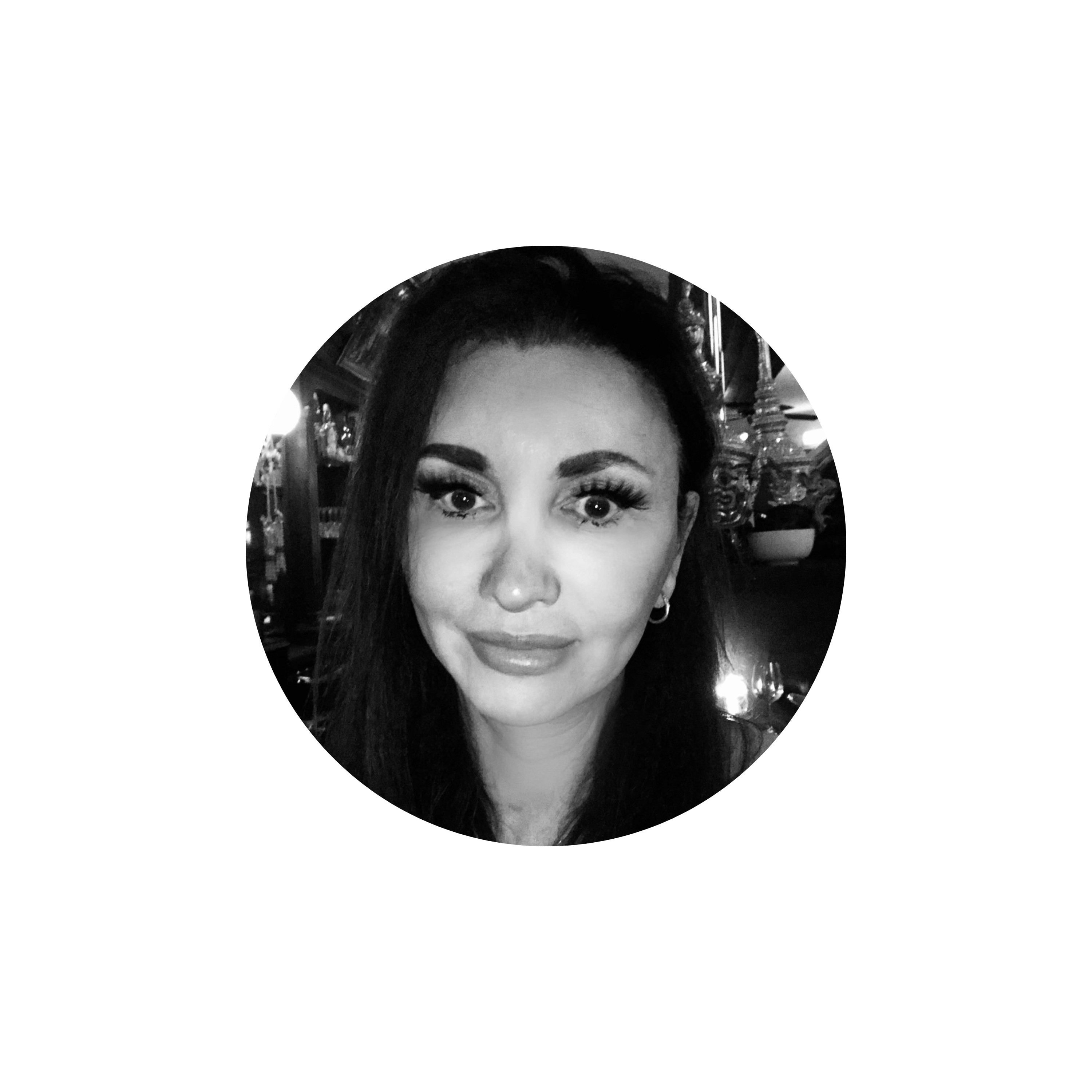 Victoria Cass
Makeup artist
WHAT OUR CLIENTS SAY ABOUT US
I elected for an elegant look and Cindy achieved something amazing for me. I have dressed up before and had an expectation of what I would look like but what Cindy managed was something else (and a bit out of the box). Not only was the transformation good but she has good tips for the photo session too. Thank you so much and I will be back for more.
I was nervous and unsure about whether I was doing the right thing, when I rang the doorbell of Cindy's flat, but from the moment she said Hi, I started to feel at ease and I loved every single second of my makeover. Cindy talked me through every stage and gave me lots of options on clothes, hair and make-up. The finished photographs show a confident beautiful woman, something I had dreamed of, but never imagined to be anything like as good as this! I would highly recommend Cindy, she is an absolute star and a lovely, stunning young lady. I will definitely be back for another makeover. Thank you so, so much Cindy. ❤❤
Hi cindy I'm writing to thank you for an absolutely mind blowing experience. I choose the 6 hour meeting and must admit I was shaking when I rang your doorbell. But once inside you made me so welcome and at ease with myself. Once I was in the robe and on your chair I watched in awe as you performed your magic and slowly Miranda appeared even more beautiful than I could have managed. I'm quite a large girl and once we got into the corset you managed to get a shape I only dreamed off. And then there was the moment when my hair went on and wow there I was. Quite the emotional moment right there. And when after a change of clothes and hair I think at that point you took my breath away and with a tear I'm my eye I was finally the girl I wanted to be. So again thank you for giving me my dreams and can't wait to see yourself and Victoria again soon
Having coped with gender dysphoria all of my life, Cindy has created a safe place for the trans community to express themselves and be free to discover their innner femininity. Cindy helped me channel my inner 'glam gurl' and I'm thrilled with the results - Thank you!
I have been following Cindy's website for some quite some time. I finally decided to schedule a makeover on a business trip in London in December! I had heard all of the glowing reviews but I wasn't quite ready for what I found! When I arrived I soon discovered that Cindy was beautiful on the inside as well as the outside! She made me feel so good about myself, which is something that I really needed! My five hours with her might've been the best five hours In recent memory!I am older and a large person but she managed to make Ginalea Into something I could only dream about!!!!!At one point ,looking in the mirror in her studio ,wearing a gorgeous gold dress I was overcome by emotion! I can hardly describe the feeling! If I lived in London I'm afraid that I might spend all of my money with her! If you are even remotely considering a trip to BWBG, Schedule an appointment today, Please! I cannot wait to set up my summer visit as she and her gorgeous friend Victoria are going to take me out on the town!