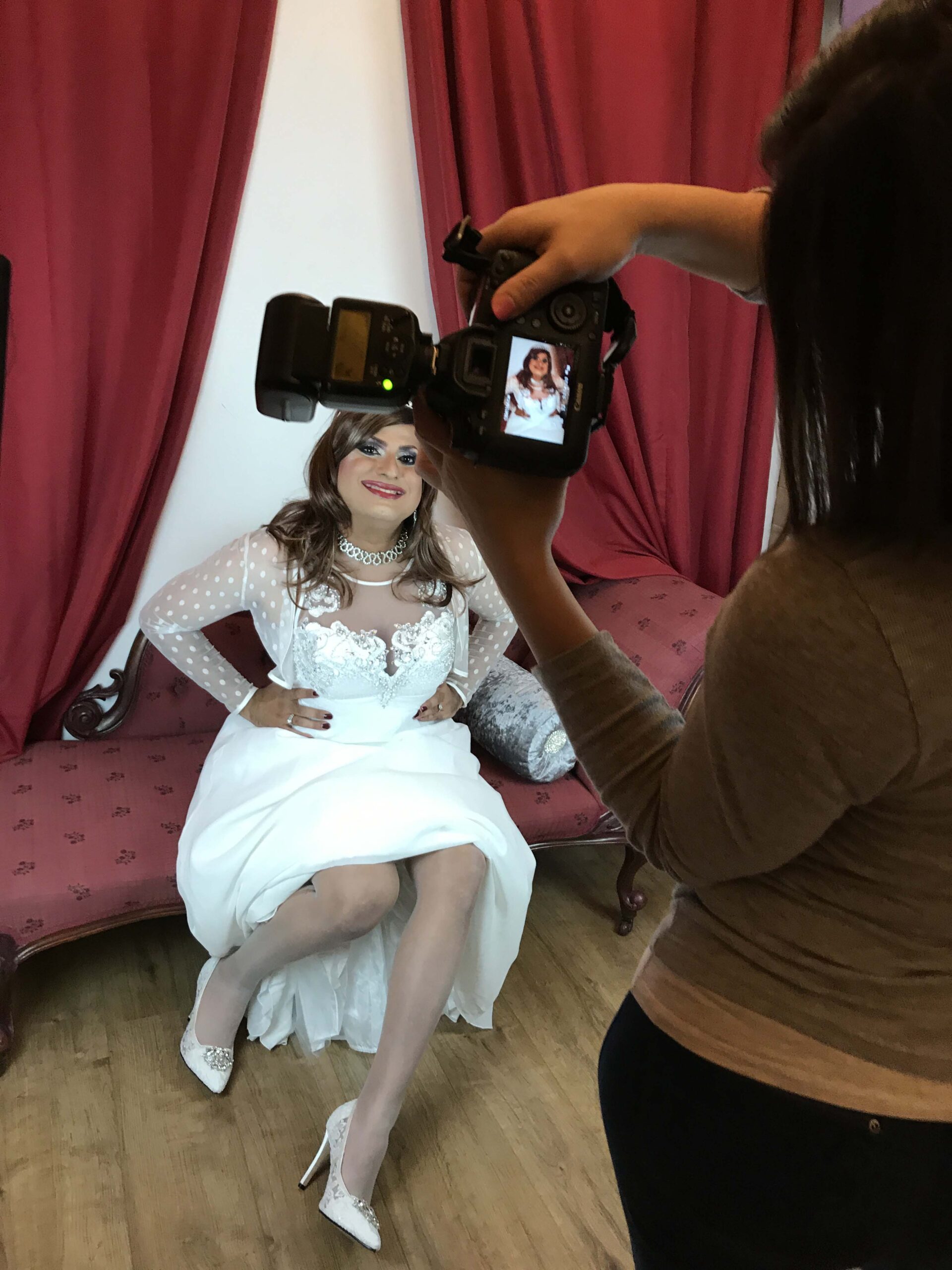 Be a model for a day and enjoy a pampering session being fully transformed, dolled up, styled and photographed in different looks & styles. A beautiful day to remember!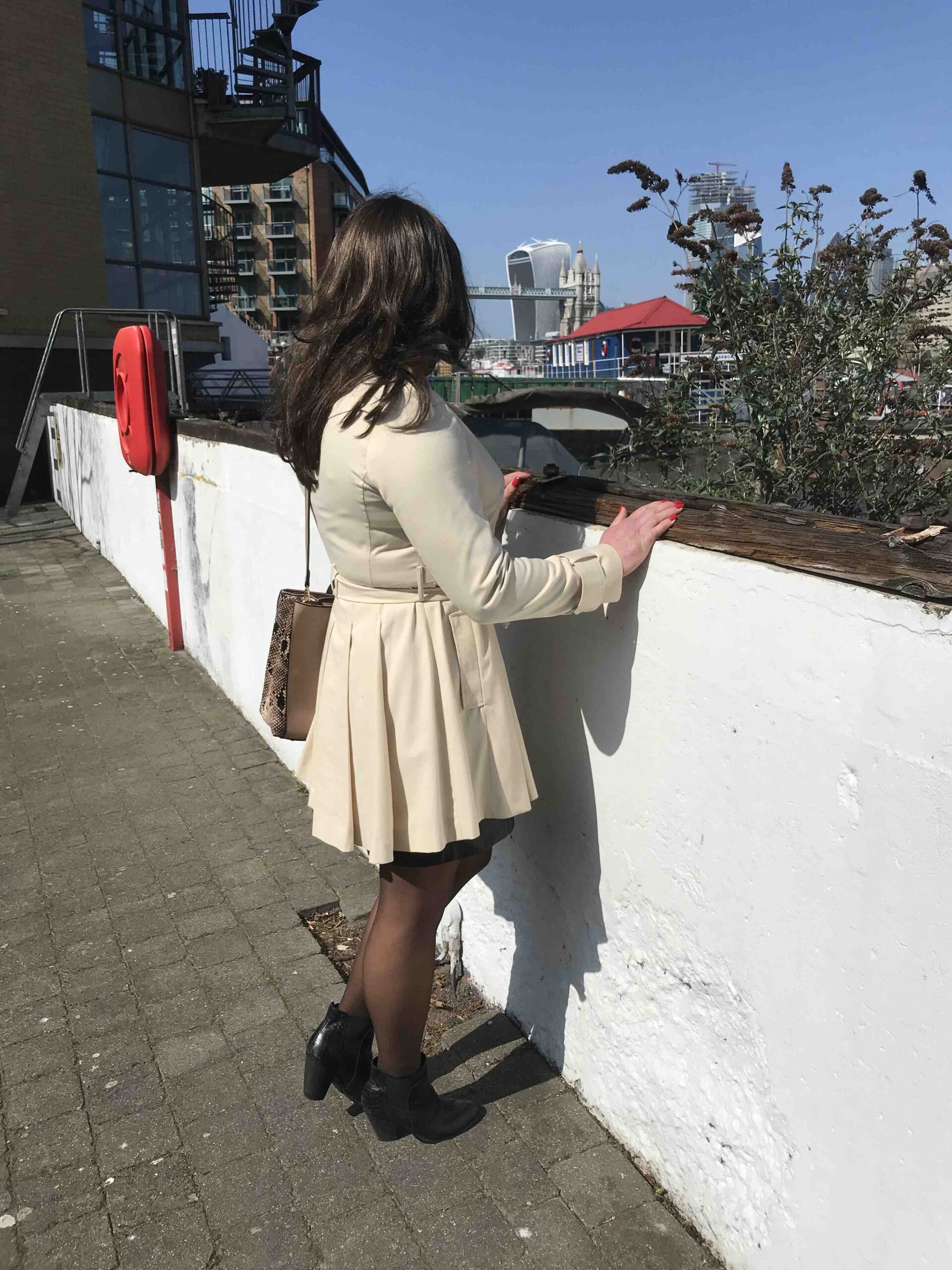 Fancy going out all dressed up in the big city? Cindy or Victoria will be happy to be your guide and escort you out for the day, wether you choose to go for a shopping trip, a nice meal or a girls night out! 
Check out our event calendar and join us for our next planned girly group get-togethers, we have lots of various and interesting events planned all across the UK! 
This option is for you if you don't care about photos but need help with makeup, dressing and advice without the fuss in a friendly and non judgmental space.
Great option for our regulars who normally wear their own clothes during their stay with us. and need space to store their clothes between appointments. 
Just need your makeup done before heading out? Look no further. Come to us or we'll travel to your location (Within London).