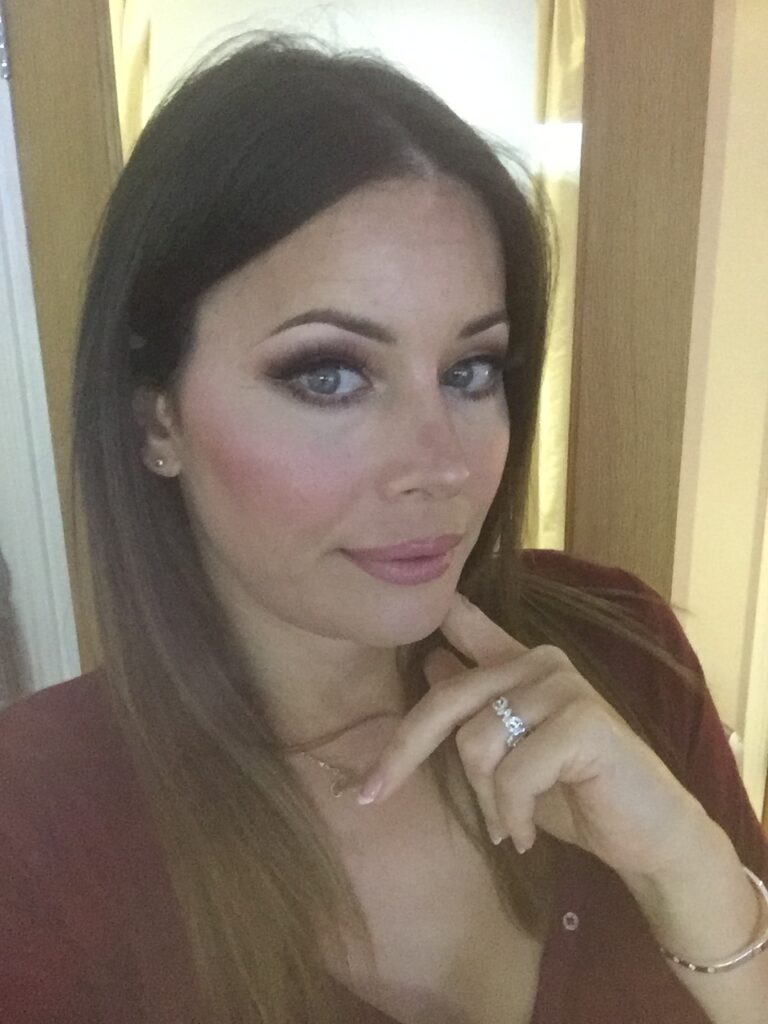 Hi Girls!
My name is Cindy and i will be your makeup artist, photographer and stylist for this service.
Being a trans-woman myself with over 12 years experience in male-to-female transformations and photography i know how to make the most out of any client that comes through my door. You don't have to look feminine to begin with. I have a lot of tricks up my sleeve to make anyone look the most feminine they can be! 
I have a very friendly and laid back personality, i'm accommodative and can work around your individual needs. If you have no experience in this or it's your first time here, i will guide you, direct you and give you the tips you need to look the best way you can, and of course ease you through any nervousness you may have on your first appointment here. 
The makeover and photoshoot package is done by myself at my discrete apartment and is conducted on a 1-on-1 basis, it will be just me and you, and you will be my centre of my attention during your stay. 
I have 3 different options at the moment for this service, When booking please let me know which one you'd like to go for. If you wanted to spend longer than what's available on here then let me know, i'm sure we could accommodate that if you wish.
Cindy XoXo
These packages are great for girls who:
Love the idea of being pampered, dolled up, photographed & being in the centre of attention for a few hours.
Want to spice up their social media game, or just get some beautiful and glitzy pictures of themselves to cherish.
 Want to experience what it feels like being a glamorous model 🙂
Mini Photoshoot
Lengh 3 hours
Complete Makeup Transformation

Optional - Nails Painted or False Nails Applied

Full Wardrobe, Wigs and Accessories Provided

1-2 Different Outfits/Looks

Around 30-50 Non-Edited Photos From Each Outfit/Look

4 Edited Photos From Your Shoot*

Full and Thorough 3-Step Makeup Removal Process
Full Photoshoot
Lengh 4 hours
Complete Makeup Transformation

Optional - Nails Painted or False Nails Applied

Full Wardrobe, Wigs and Accessories Provided

2-3 Different Outfits/Looks

Around 30-50 Non-Edited Photos From Each Outfit/Look

8 Edited Photos From Your Shoot*

Full and Thorough 3-Step Makeup Removal Process
Extended Photoshoot
Lengh 5 hours
Complete Makeup Transformation

Optional - Nails Painted or False Nails Applied

Full Wardrobe, Wigs and Accessories Provided

3-4 Different Outfits/Looks

Around 30-50 Non-Edited Photos From Each Outfit/Look

12 Edited Photos From Your Shoot*

Full and Thorough 3-Step Makeup Removal Process